Social Security: Signing up is simple. You can do it online in a couple of minutes. However, understanding when is the best age to sign up is not simple. You can spend months trying to figure it out and still get it badly wrong.
That's a problem because starting your Social Security benefits at the wrong age can cost you tens of thousands, even hundreds of thousands of dollars. This is especially true for married couples. The Social Security website provides little guidance on this specific topic - and where they do, some of it is very misleading. Elsewhere online is not much better - I've looked and looked.
How do you lock in the best chance to get the most from your Social Security benefits? You need to educate yourself about how the program works - and how it will work best for you - well before you sign up to start to collect. That way you can develop a plan to cover your expenses before your benefits kick in. You need to invest the time to educate yourself about your benefits - you owe it to yourself!
I'm Steve Garfink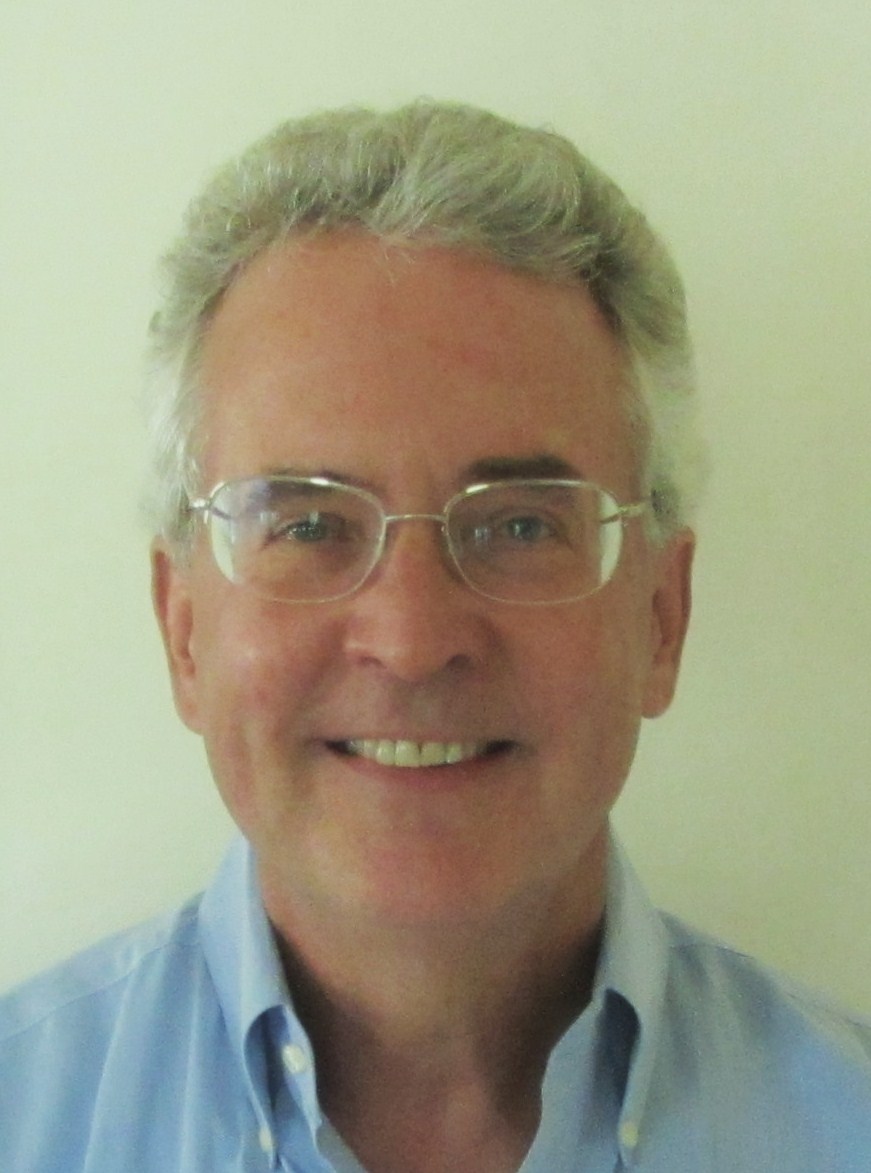 . After spending decades in my primary career in corporate finance and planning I thought I was pretty smart about how financial programs work. Then about a decade ago I started looking closely into how Social Security works – after all, I wasn't far from when I could start my own benefits. Since then I have developed considerable expertise on this subject – yet I continue to learn about ways in which the confusing regulations conspire to keep people from learning about benefits that they qualify for.
The purpose of this website is three-fold. First, I provide some education resources you might want to consider getting to either begin or deepen your knowledge about how the Social Security program works. I include a brief description of each resource to hopefully steer you towards the one or two that will best serve your needs. You can access the resources at the Bookshelf tab. Full disclosure, I also have a book listed in the resources; still, it might not be best for everyone so I offer many choices, as you will see.
Second, I offer a consulting service to help you understand precisely how claiming at different ages will affect your cumulative lifetime benefits. Identifying all your claiming options and identifying optimal strategies for your particular circumstances is usually complicated. It's not rocket science: you can probably figure it out for yourself by utilizing the resources available at the Bookshelf. However, if you don't want to invest the time to do-it-yourself, or you worry you might get it wrong, then I can help.
Finally, I also offer a financial planning service. Let me start by making it clear what this service is NOT: I am not a investment advisor or broker. Rather, I help you identify all the pieces of your personal financial puzzle, then put them together until they form a picture that is a budget for the rest of your life. The purpose is to determine a spending program that ensures that you will not run out of money, no matter how long you live.